Yes, They Think We Are Great!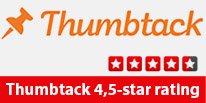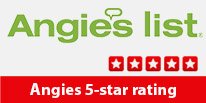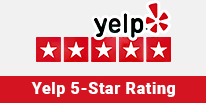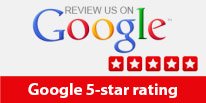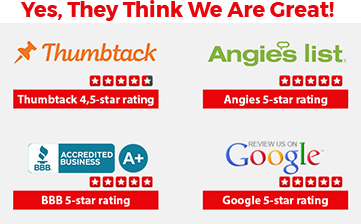 Bosch Appliance Repair Woodbridge
Quality Service for Your Bosch Appliances
When it comes to Bosch appliance repair in Woodbridge, look no further than 1st Appliance Repair Company. We are your trusted experts in repairing Bosch appliances, providing top-notch service and ensuring that your appliances are back up and running in no time.
Why Choose Our Bosch Appliance Repair Service?
Expert Technicians: Our skilled and experienced technicians specialize in repairing Bosch appliances. They are highly trained to diagnose and fix a wide range of issues.
Authorized Repair Service: As an authorized repair service, we have access to genuine Bosch parts and follow manufacturer guidelines, ensuring that your appliances are repaired to the highest standards.
Prompt and Reliable: We understand the inconvenience of a malfunctioning appliance, which is why we offer fast and reliable repair services. Our technicians arrive promptly and work efficiently to minimize any disruption to your daily routine.
Wide Range of Services: From Bosch stove repair to dishwasher repair, washer repair to refrigerator repair, dryer repair to range repair, our technicians have the expertise to handle all types of Bosch appliances.
Convenient Service: We offer Bosch appliance repair service near you, making it easy for you to get your appliances fixed without hassle. Simply give us a call or contact us online, and we'll take care of the rest.
Common Problems with Bosch Appliances
While Bosch appliances are known for their reliability, they can still encounter issues over time. Here are some common problems you may experience:
1. Bosch Dishwasher Not Draining
One of the most common dishwasher problems is when it fails to drain water properly. This can be caused by a clogged filter, a faulty drain pump, or a problem with the drain hose. Our technicians can quickly diagnose the issue and provide the necessary repairs.
2. Bosch Washer Leaking Water
A leaking Bosch washer can lead to water damage and disruption in your laundry routine. The problem could be due to a damaged door seal, a faulty water inlet valve, or a blocked drain pump. Our experts will identify the source of the leak and fix it efficiently.
3. Bosch Refrigerator Not Cooling
If your Bosch refrigerator is not cooling properly, it could be due to a malfunctioning thermostat, a faulty compressor, or a blocked condenser coil. Our skilled technicians can troubleshoot the issue and restore your refrigerator's cooling performance.
These are just a few examples of the services we offer for Bosch appliance repair in Woodbridge. Whether you're facing an issue with your Bosch stove, dryer, or range, our repairman has the knowledge and skills to fix it effectively.
At 1st Appliance Repair Company, we strive to deliver the best Bosch appliance repair service to our customers in Woodbridge and the surrounding areas. Contact us today to schedule an appointment with our expert technicians!