Yes, They Think We Are Great!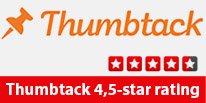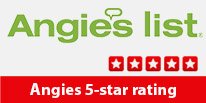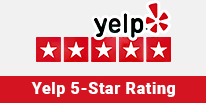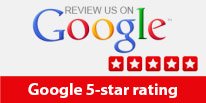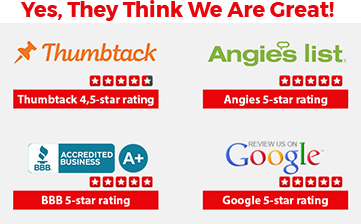 Miele Appliance Repair Woodbridge
Reliable Miele Appliance Repair Services in Woodbridge
When it comes to Miele appliance repair in Woodbridge, look no further than 1st Appliance Repair Company. Our team of skilled technicians is dedicated to providing top-quality repair services for a wide range of Miele appliances, including stoves, dishwashers, washers, refrigerators, dryers, and ranges. With our expertise and commitment to customer satisfaction, we ensure that your Miele appliances are in good hands.
Common Miele Appliance Problems
Miele appliances are known for their high performance and durability. However, over time, they may encounter some common issues. Here are a few examples:
Miele stove not heating up properly
Dishwasher not cleaning dishes effectively
Washer not spinning or draining
Refrigerator not cooling sufficiently
Dryer not generating heat
Range burners not igniting
Expert Miele Appliance Repair Services
At 1st Appliance Repair Company, we have a team of experienced technicians who specialize in Miele appliance repairs. We understand the inconvenience that these issues can cause, and we are committed to delivering efficient and effective solutions.
Here are some examples of the Miele appliance repair services we offer:
Miele stove repair: Our technicians are skilled in diagnosing and repairing various stove-related problems, such as faulty heating elements, ignition issues, and temperature control malfunctions.
Miele dishwasher repair: If your Miele dishwasher is not cleaning dishes properly, experiencing leaks, or displaying error codes, our experts can quickly diagnose and resolve the issue.
Miele washer repair: From addressing issues with spin cycles and drainage problems to fixing control panel malfunctions, our technicians have the knowledge and expertise to restore your Miele washer to optimal performance.
Miele refrigerator repair: If your Miele refrigerator is not cooling effectively, making strange noises, or experiencing defrosting problems, our technicians can identify the root cause and provide reliable repairs.
Miele dryer repair: We specialize in repairing Miele dryers that are not producing heat, experiencing drum or belt issues, or showing error codes. Trust our experts to get your dryer back up and running.
Miele range repair: If your Miele range burners are not igniting or your oven temperature is inconsistent, our technicians have the necessary skills to diagnose and repair these issues.
Why Choose 1st Appliance Repair Company?
When it comes to Miele appliance repair in Woodbridge, we are the trusted choice. Here's why:
Skilled Technicians: Our team of technicians is highly skilled, trained, and experienced in handling Miele appliance repairs.
Prompt Service: We understand the urgency of appliance repairs, and we strive to provide prompt and efficient service to minimize any disruption to your daily routine.
Authorized Repair Service: As an authorized repair service provider, we have access to genuine Miele parts, ensuring the highest quality repairs.
Excellent Customer Care: We prioritize customer satisfaction and provide friendly and professional service from start to finish.
Convenient Scheduling: We offer flexible appointment scheduling options to suit your needs and availability.
If you are experiencing issues with your Miele appliances, don't hesitate to contact 1st Appliance Repair Company. Our expert technicians are just a call away, ready to provide the best Miele appliance repair services in Woodbridge.